Concord, California 925
Online Drivers Ed Class is Approved by the California DMV
We offer online drivers ed to all of Contra Costa County
Welcome to our CA DMV APPROVED Online Driver Education Course!

We offer DMV sample permit tests as well as the DMV video test so you can study and look over the questions as many times as you like, Just click on the links on the top right side of the page. When you are finished with our course we will send you your completion certificate.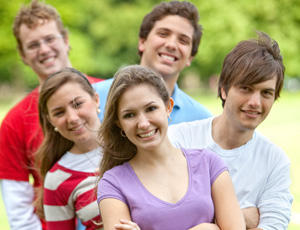 This course is divided into 22 chapters, Once you finish each chapter you will have a short quiz to test your knowledge. You must get a mandatory 75% to move to the next chapter. You can complete the course as per your schedule. If you leave the site, your information and test scores will be saved, so you can log back in anytime and continue with the course.
Upon Completion, You'll Receive an Email from the Website with the marks you received in each chapter and by Mail We will send you The Certificate of Completion of Drivers Ed
Please check out our website www.drivingschoollessonplans.com it has resources and supplies such as videos, books for the classroom and literally everything you need to you get up and running for your driving and or traffic school as well as our lesson plans (courses) for sale.
Bring in more revenue for your school by offering more courses to your students!
GIVE US A CALL TO GET STARTED (714) 719-6200
As the largest city in Contra Costa County, Concord has much to offer, from housing choices, to shopping and recreational opportunities.
The community welcomes and supports families, from young newlyweds to retired couples, from single parent households to multi-generational family units.
In 1995, Concord was rated the second best place to raise a family in California. The local lifestyle reflects a careful blending of the City's early California heritage with modern development.
This approach has resulted in a harmonious community of quiet neighborhoods, an excellent park system, convenient shopping centers, a modern high-rise business center, large preserves of open space and an exciting downtown business core that radiates from historic Todos Santos Plaza.